How to Combat Healthcare Shortages During COVID 19 Crisis
Maintaining appropriate staffing in healthcare facilities is vital to providing a safe work atmosphere for healthcare employees and safe patient care. As the COVID 19 pandemic progresses, healthcare shortages will occur across the world. Healthcare facilities need to be prepared for healthcare personnel shortages and have plans in place to mitigate the issue. What can healthcare facilities do to help with staffing shortages during the COVID 19 crisis? Read further for four ways to help minimize the issue.
Telehealthcare
According to the Mayo Clinic, telehealth is the use of digital information and communication technologies, such as computers and mobile devices, to access health care services remotely and manage your health care. Telehealthcare is a way for healthcare personnel to continue their roles without being in the actual healthcare facility. For rural areas or isolated communities, telehealthcare is a great way to make healthcare accessible. Telehealthcare also makes services more readily available or convenient for people with limited mobility, time or transportation options.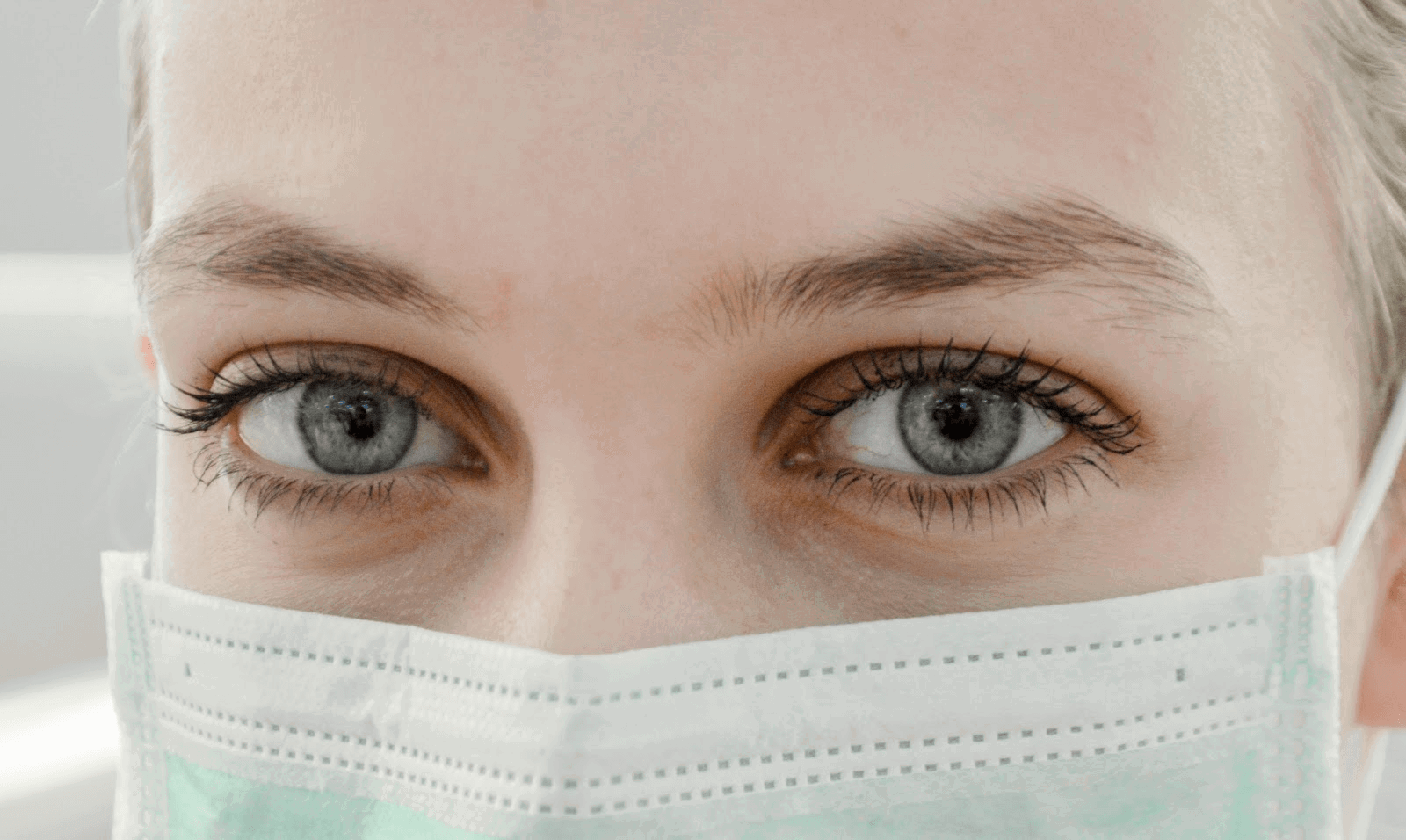 Increasing Internal HR Department
By increasing internal HR resources, hiring should increase internally for healthcare facilities. HR professionals are there to assist you with all of your hiring needs so increasing the hiring demands internally will aid with staffing shortages. When it comes to finding the right people for your healthcare facility, HR professionals are a great option for finding healthcare personnel during this time.
Increase Marketing Costs
Did you know that it costs on average $30,000 of marketing resources to find a person in healthcare? It can be a costly option, but increasing marketing costs is a way to find a person in healthcare. This begins with increasing awareness of your healthcare facility, the generating interest among your community. This is not always as easy as it sounds. Since this is a costly option, it can take many resources and time to do this on your own.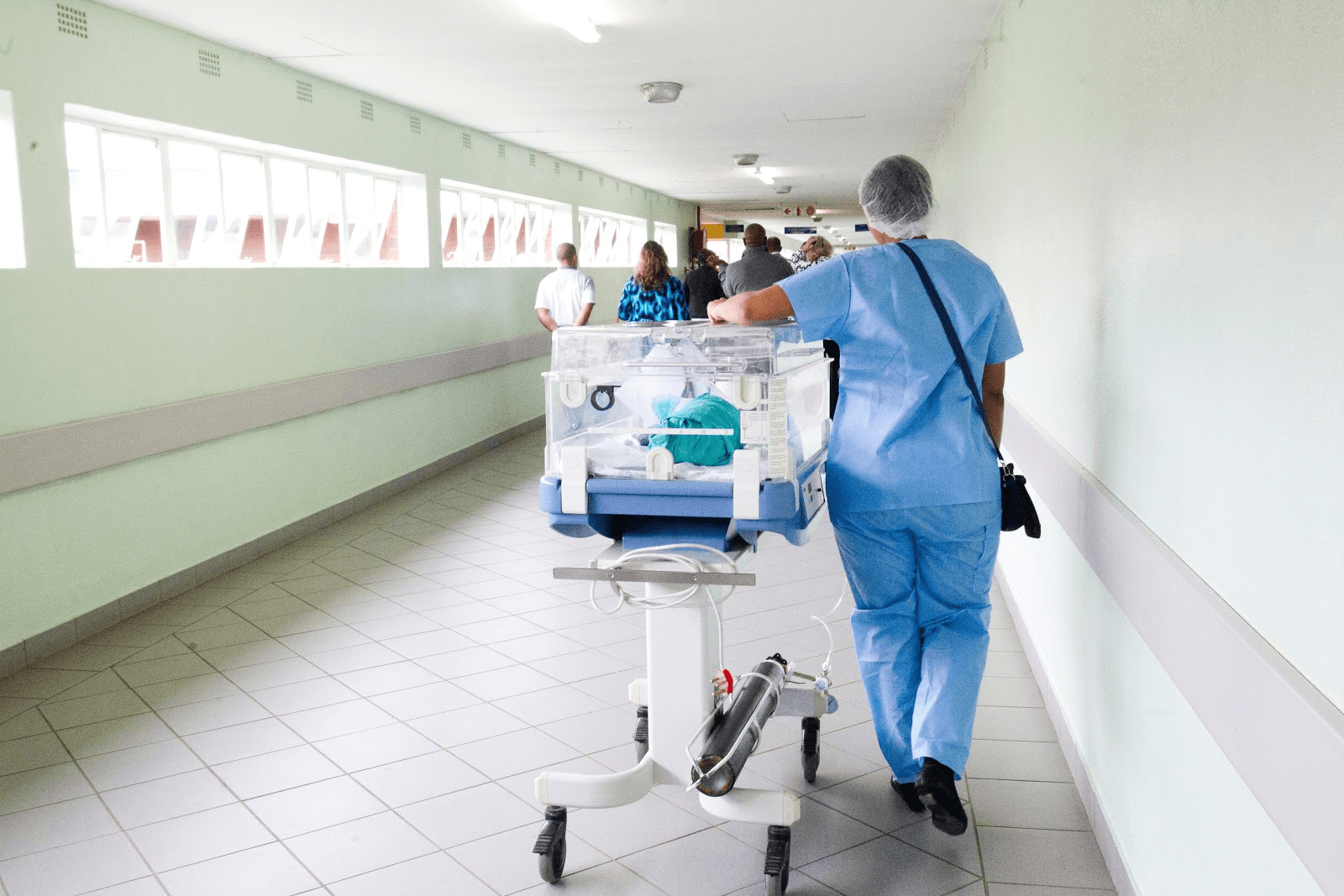 Outsource Recruiting Needs
A viable option to mitigating healthcare shortages is to outsource recruiting needs. This is a cost effective way to find industry professionals in a timely manner. Leave it to the top headhunters to find the best healthcare personnel to get the job done. When outsourcing recruiting needs, professionals work around the clock to find you finest healthcare employees. Companies like PsyPhyCare are there to help alleviate anxiety and stress during the COVID 19 crisis and assist with the greater need of healthcare professionals.
When it comes to reducing the healthcare staffing shortages, there are many techniques that can help you during the COVID 19 crisis. From telehealthcare to outsourcing recruiting needs, there are many ways to aid healthcare facilities with healthcare personnel shortages. Follow these four tips to lend a helping hand during this pandemic. During these times, PsyPhyCare is always here to help you and your team with your hiring needs. If you are looking to build your healthcare team, contact PsyPhyCare today!