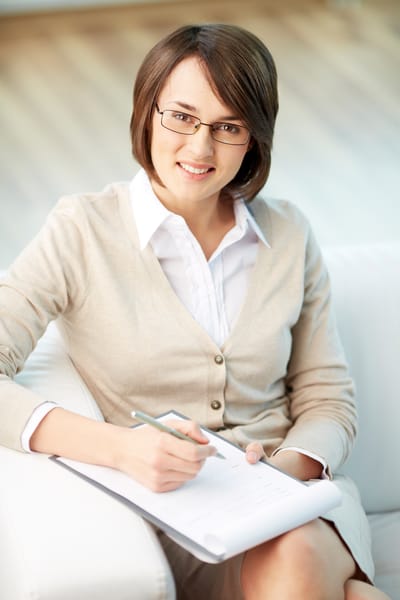 LCSW Jobs You Can't Skip — Get Placed Today
Licensed clinical social workers (LCSW) are mental healthcare providers who work in a wide range of settings to help people of all ages cope with psychological, emotional, social, medical, and/or familial challenges that arise from or affect their mental and emotional health. They use personalized treatment plans and prevention strategies to promote mental wellness among their patients.
LCSWs with a knack for empathy, communication, critical thinking, cultural awareness, and dependability usually excel in this field of medicine and help make a difference in the lives of those struggling with mental disorders and other emotional problems. If you think you have these traits and enjoy serving people, a career as an LCSW would be the best fit for you.
How PsyPhyCare Helps
As a trusted healthcare staffing firm, we specialize in Licensed Clinical Social Worker Staffing and help mental healthcare providers find suitable jobs in the best of settings across the country. Whether you have just acquired your Social Work Licensure or have been practicing for years and looking for a change, our License Psychologist Staffing services have you covered.
At PsyPhyCare, every job opening for LCSW staffing assures you of professional growth, flexibility, and job satisfaction that make you fall in love with the profession. Having allies with top medical organizations, we aim to bridge the gap between quality mental health professionals and mental health institutions.
Our Psychologist positions offer:
Freedom of flexibility in assignments
Exceptional customer service
Assignments that are available anywhere in the United States
Opportunities for building professional developmental skills
Income diversification
Weekly pay
Pathway to a permanent position
Why work with PsyPhyCare?
We lower the administrative burdens related to job assignments
Our expertise in Federal Regulations helps you retain and extend temporary work assignments
You don't have to search for jobs. We bring them to you
We care about you and believe in building a life-long relationship.
You will never be charged for any of our services.
If you are a certified mental health provider or have clinical experience in the field, we welcome you to take your career in LCSW to the next level by choosing us for mental health staffing needs.