Now more than ever, mental health jobs are in high demand. According to Mental Health America, more than half of adults, or 27 million people, with a mental illness do not receive treatment. A shortage of healthcare professionals has made it so that entry-level jobs in mental health have reached peak demand, while jobs for more experienced professionals have become better and better paid. Here we will be discussing some of the best jobs in the mental health field and what each entails.
Best Mental Health Jobs in 2023
Psychiatrists are medical doctors who have completed several years of specialized training in diagnosing and treating patients with mental illness. Psychiatrists treat patients using a combination of psychotherapy, self-care, and medication. While most psychiatrists practice independently, they can often collaborate with other professionals, such as psychologists, nurses, and licensed therapists, as part of patient care teams. National average salary: $181,785 per year.
Psychiatric Mental Health Nurse Practitioner (PMHNP)
A psychiatric mental health nurse practitioner (PMHNP) is an advanced practice registered nurse (APRN) who specializes in treating those with mental health conditions. They can practice independently or work collaboratively with primary care physicians or psychiatrists. PMHNPs have a master's-level education and are qualified to diagnose patients and prescribe medication. It is among the highest paid jobs in mental health. National average salary: $160,327 per year.
Substance Abuse Counselor
Substance abuse counselors are mental health professionals who focus on helping patients who are struggling with some form of addiction. They work with individual patients, with their families and in support groups to give guidance to all those affected by addiction. They take on many duties, such as providing therapy, devising plans specific to each patient aimed at managing addiction and avoiding relapse, and counseling and educating family and friends of recovering addicts on the challenges of accompanying loved ones in their rehabilitation process. They work in a variety of settings, including hospitals, drug and alcohol rehabilitation clinics and community centers. National average salary: $57,880 per year.
A licensed clinical social worker (LCSW) holds a master's degree and is trained to help individuals overcome emotional and mental health challenges. Social workers focus their work on assessing and transforming outside social and economic circumstances in order to ensure the individual's wellbeing. It's fairly common for social workers to work with government organizations and schools as they bring aid to those facing difficult life circumstances, including children in foster care, victims of abuse, the elderly, the homeless and people with learning or physical disabilities. National average salary: $77,800 per year.
Clinical psychologists are highly trained mental health professionals who hold doctoral-level degrees. Psychologists often have specialized training in the treatment of certain types of patients or conditions. Common specializations within Psychology include child psychology, social psychology, health psychology, and criminal psychology. Trained in psychological evaluation and testing, psychologists can diagnose patients, create individual treatment plans for them, and provide ongoing counseling. National average salary: $90,130.
Marriage and Family Therapist (MFT)
Marriage and family therapists (MFTs) are mental health professionals trained in psychotherapy who focus their work on diagnosing and treating mental and emotional disorders that arise within the context of marriage, couples and family systems. They have graduate training (a Master's or Doctoral degree) in their field and at least two years of clinical experience. Marriage and family therapists broaden the traditional scope of therapy to include the nature and role of individuals and their interactions within primary relationship networks such as couples and family units MFTs take a holistic perspective to health care; they are concerned with the overall, long-term well-being of individuals and their families. National average salary: $82,926 per year.
How to Choose the Right Mental Health Job
Identifying Your Passion in Mental Health
Before you select a path, read and study all the options that are out there. Different career paths require different types of commitment. So the best bet in the long run will be going into something that you are passionate about. Know that your career path is sure to have an impact on your daily life, so be ready to commit to its demands and alter your lifestyle accordingly. Some careers, in particular, will require you to go through extensive formal education and rigorous training before you are allowed to practice professionally. Be ready to put in the extra work if you have a clear objective.
Understanding the Responsibilities of Each Role
Each particular role comes with its own challenges and its own rewards. Mental health jobs in hospitals, for example, will come with administrative responsibilities not found in other environments The types of patients you will be working with are a key element to consider. Your responsibilities will not be the same as a counselor working at a youth rehab program as they would be if you became a marriage and family therapist with a private practice that offers family-focused grief therapy. You should be conscious of the demands that each professional pathway can entail and the potential for vicarious trauma repeated empathic engagement with the personal experiences of certain types of patients could have on you.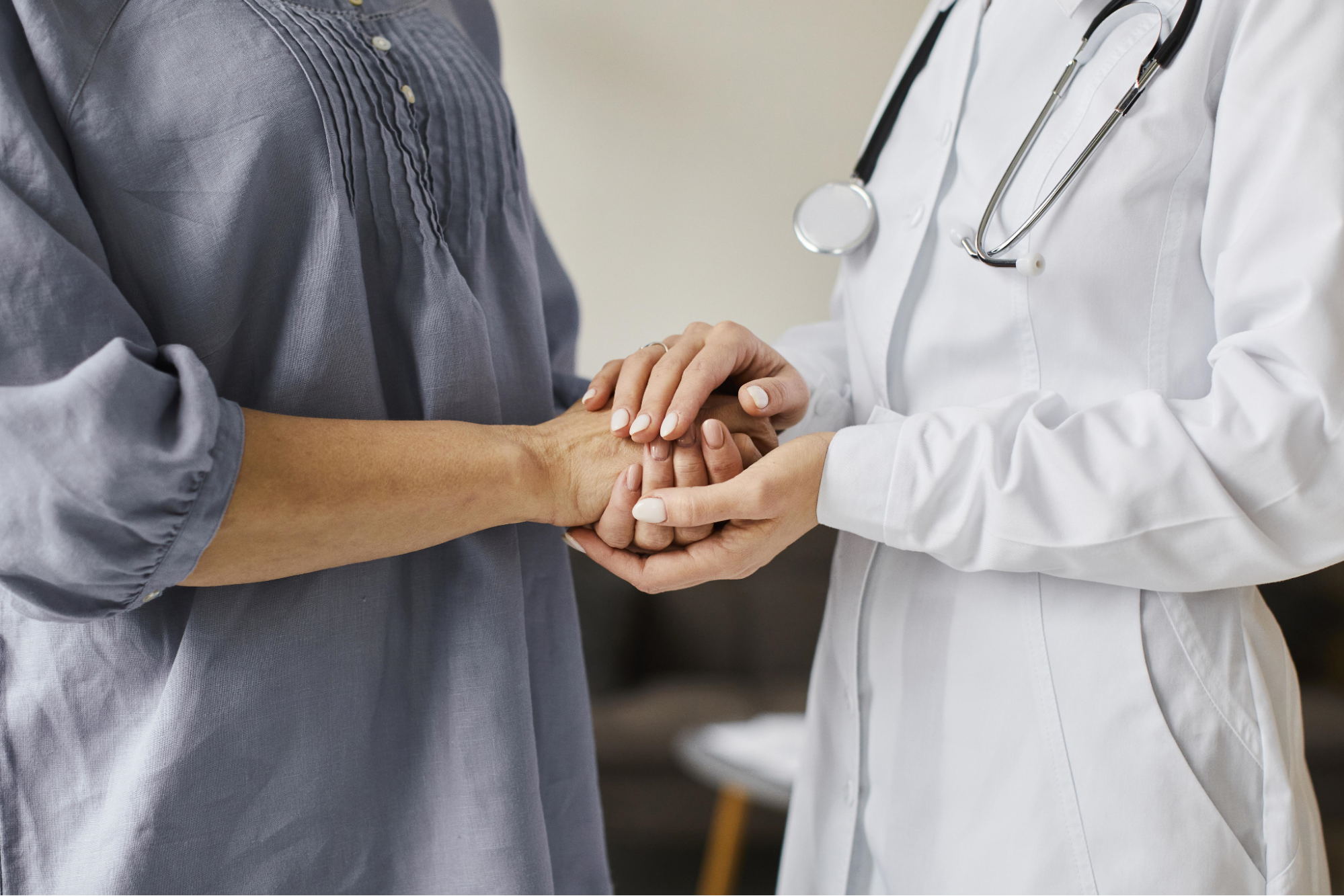 Key Attributes Needed for a Career in Mental Health
Working in mental health is not easy. Despite all their differences, all the best jobs in the mental health field share some basic requirements:
It's no easy task caring for people who are facing emotional or psychological difficulties. At many times, their behavior may prove to be challenging or unpredictable, making resilience, empathy and preparedness key.
Effective communication with patients, colleagues and families of patients will prove invaluable in order to develop the rapport necessary to carry out your job and to successfully pursue patient treatment.
Certain mental health positions will require you to respond rapidly, yet calmly, to highly unpredictable and even volatile situations that may arise. You will need to be able to assess situations and choose a course of action on the fly and keep adapting to the situation as it unfolds.
Conclusion
The mental health industry is booming with well-paid and engaging career opportunities of different kinds. If you're looking to launch into one of these career paths, we recommend you look into the responsibilities and the opportunities that come with it so you can go all in on the path towards the future that might just be waiting for you.