In order to even begin to understand what a locum tenens is, we need to refer to its Latin definition: "to hold the place of." So, having this definition in mind, we can say that these are health providers such as physicians, nurses, dentists and psychologists that step in and cover shifts for a variety of reasons that range from vacations and vacancies to seasonal outbreaks. They're tremendously helpful for healthcare facilities and have become a huge part of today's healthcare system. In fact, this is a growing industry full of opportunities that attract thousands and thousands of professionals every year who want a more flexible and convenient schedule.
History of Locum Tenens
The history of locum tenens is one that's very relevant for understanding how this industry works today. We need, in turn, to look at how it started and how it's progressed over the years to become what it is now.
In the 1970's, locum tenens started to appear as a response to a physician staffing shortage in rural health clinics in the United States. A young doctor named Alan Kronhaus, 1973, began to work on a project founded by the University of Utah that was known as the Health Systems Research Institute (HSRI). This project was meant to help communities attract fully prepared physicians to improve the conditions of rural practices. The program turned out to be such a resounding success that the practice has gone on until the present and has been adopted by facilities all over the country.
Early Adoption in Healthcare
After this unexpected beginning, this novel concept started to spark the medical community's interest when these temporary physicians proved to be a very useful resource for when facilities were in need of assistance with the caseload or for when a break or a vacation was very much needed by the professionals. During these first few years, Dr. Kronhaus was able to help place temporary physicians in about 30 clinics in rural areas across the western United States.
How Locum Tenens Works
Now that we've established what a locum tenens provider means, we need to focus on how this industry works.
Role of Locum Tenens Physicians
As we explained previously, the main role of locum tenens is to fill in a temporary gap in a healthcare facility. The gaps can come from reasons such as professionals being absent or the clinic being short-staffed. Their work is contracted, so they have a start and end date, and they can hold positions long or short-term.
Benefits for Healthcare Facilities
Locum tenens provide an invaluable staffing solution for healthcare organizations. With them, they can supplement their full-time staff during peak periods or when they are understaffed. They are also a very reliable resource for facilities since this kind of work is entirely flexible, which means that different sorts of arrangements can be made to suit different needs.
If, now, you've become curious as to how to become a locum tenens, this is what you need to know: Locum tenens providers are considered independent contractors and while they have the option of researching and securing positions on their own, there are benefits to working with a locum tenens agency. When it comes to finding the agency that best fits you, it is important to consider aspects like flexibility, needs and interests.
Challenges and Considerations
Exploring new paths often brings uncertainty. Working as a locum tenens can be both fulfilling and overwhelming at times. To prevent finding yourself in an inconvenient location or committing to a job that demands more time and effort than you're prepared for, it's crucial to be honest with recruiters. Additionally, staying organized is essential. Flexibility also implies the need for effective time management to excel in this role.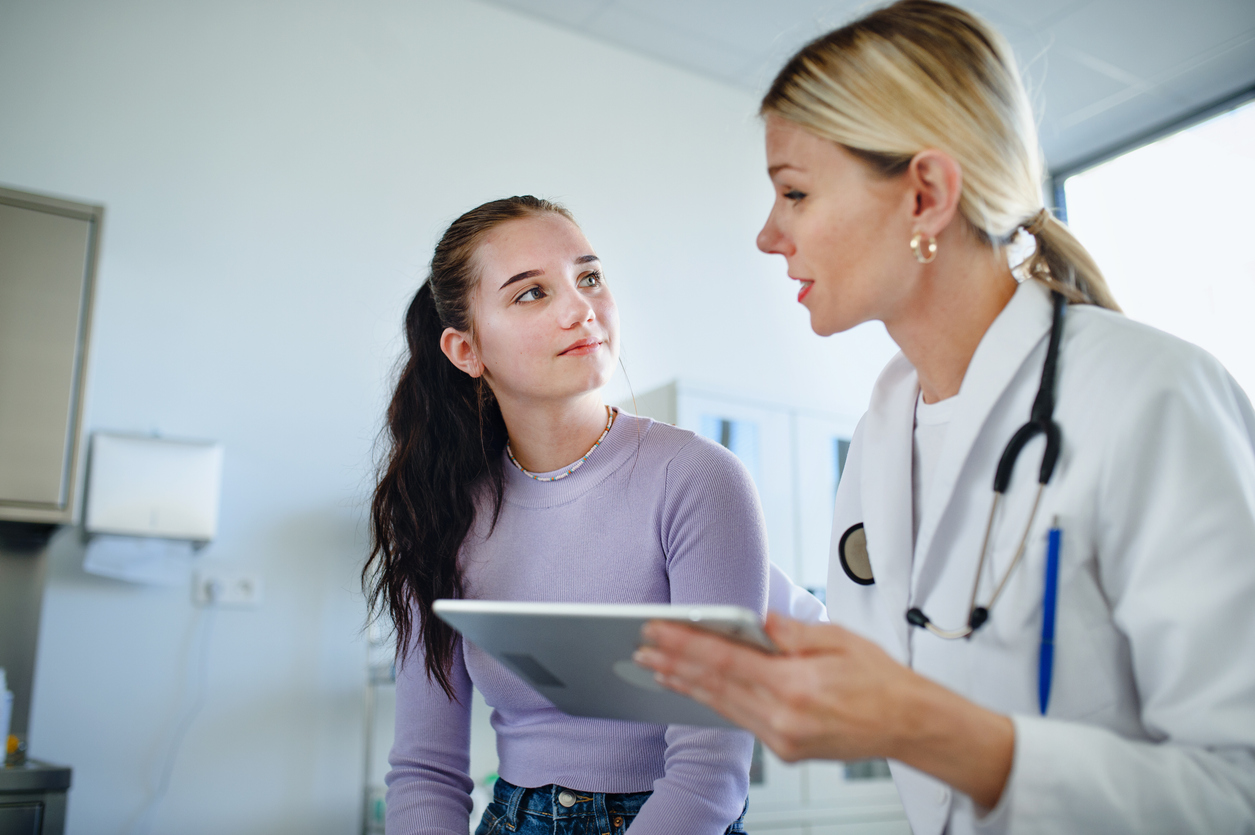 Industries and Specialties Using Locum Tenens
Thousands of health professionals contract with locum tenens companies that provide staffing services for hospitals, outpatient medical centers, government and military facilities, group practices, community health centers and correctional facilities. When it comes to specialties, nearly every one of them is available to choose from to work.
Healthcare workers of all fields, like physicians, dentists, nurse practitioners, and physician assistants, now work as locum tenens. So, in short, all medical providers can choose the locum life.
Specific Medical Specialties
The healthcare industry is facing a shortage across all professions, so naturally, all medical providers are welcomed to join the industry. The number of dental professionals who work temporarily has been on the rise, and locum tenens psychologists have also become more in-demand in the last few years in settings like schools, hospitals, and senior facilities. Nursing staff is another position that medical facilities are constantly looking to cover. All specialties need a temporary provider to fill in at one time or another.
Benefits of Locum Tenens
Now, how beneficial is this industry, on the whole, for health facilities and also for the medical provider who wants to work? The truth is that there are benefits for both.
Addressing Staffing Shortages
There's a critical shortage of health providers in the U.S. due to multiple factors, such as an aging population with more and more professionals opting out of practice and increased access to health care, which leads to a higher demand. Locum tenens, in fact, help to combat this problem by filling those gaps as well as taking on some of the load other medical providers can't handle.
Exposure to Different Settings
The life of a locum tenens provider can be genuinely exciting. For starters, it can give you the opportunity to explore different clinics and places. Traveling to the U.S. while earning an income is possible if you work as a locum tenens. This not only exposes you to different settings, but also to learning from different leaders in the field.
Flexibility for Physicians
Flexibility is another one of the perks. This job allows the possibility to choose how many hours and how much you want to work. And, if you are wondering how much a locum tenens earns, the answer is that it depends on various factors like demand, location and type of facility. Additionally, this kind of job is a way of getting an extra source of income as well.
Conclusion
Even though this industry was founded out of desperation, it has not only survived but prevailed until this day, and, as facts have shown, it remains as strong as ever.