Locum Tenens comes from Latin and it can be translated as "to hold the place of, to substitute for." Locum tenens psychiatrists and healthcare providers work at a variety of healthcare facilities on a temporary basis helping fill gaps in everyday care or occupying vacant positions until the position can be filled on a permanent basis. If you are interested in how to become a Locum Psychiatrist, this blog is here to help you along.
What Does a Locum Tenens Psychiatrist Do?
Provide Therapy and Counseling
Locum Tenens Psychiatry jobs revolve around patient care. Specific details may differ from assignment to assignment. Still, the primary responsibilities will include handling the mental health assessment of new patients and following up on the existing plans for counseling or other treatment services for existing ones.
Key Skills and Qualifications
In order to become a Locum Tenens psychiatrist, you will need to have a psychology degree and be licensed to practice. Locum Tenens psychiatrist requirements for specific assignments can also include further requirements to ensure applicants have the skills and experience needed for a particular work environment.
Roles and Responsibilities of a Locum Tenens Psychiatrist
Assessing and Diagnosing Mental Health Conditions
Locum Tenens Psychiatrists take on the same responsibilities as any other psychiatrist. They diagnose patients, asses their particular needs and closely monitor their progress throughout treatment
Developing Treatment Plans
Locum practitioners collaborate with diverse teams of healthcare professionals to develop an effective treatment plan for each of their patients. This includes providing therapy and medication management.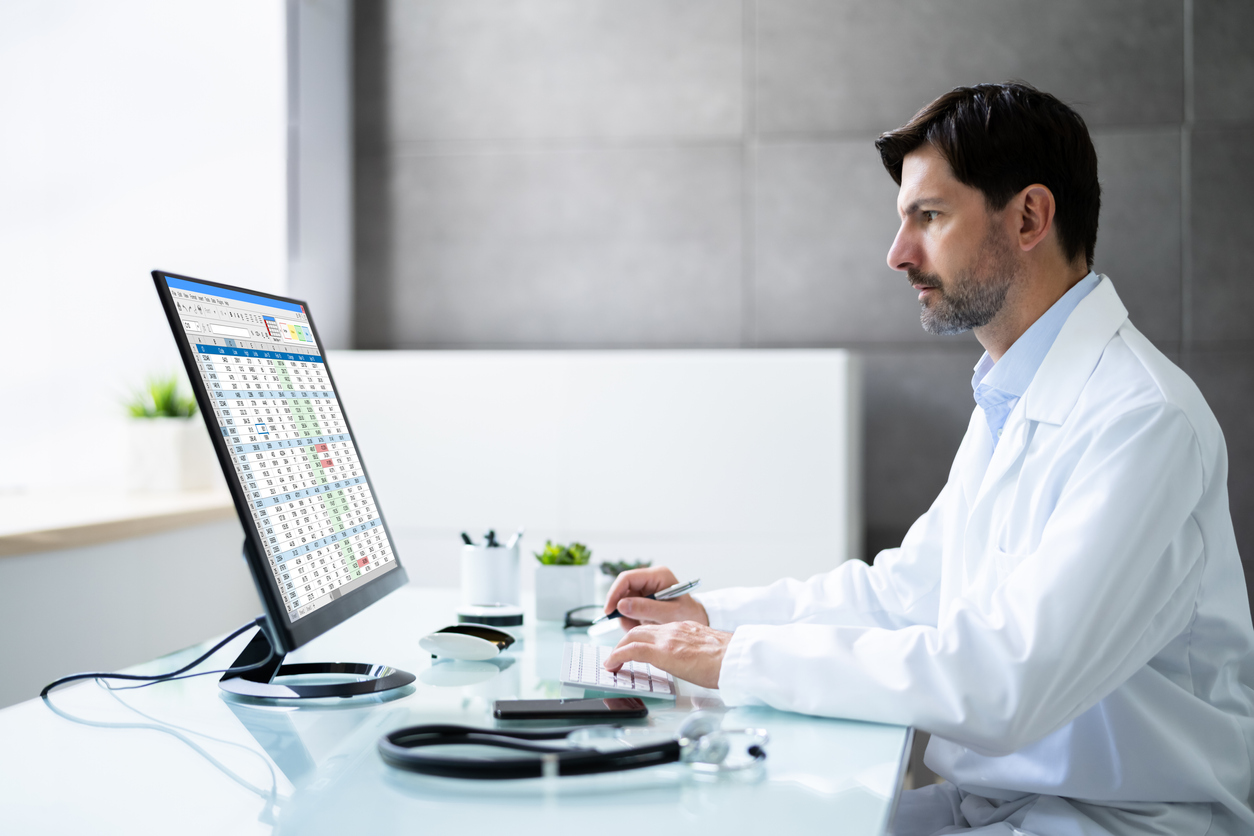 Why Locum Tenens Psychiatrists are Needed
Addressing Mental Health Care Shortages
Following the COVID-19 pandemic, we have witnessed an increase in patients looking for psychiatric care. Said increase has led to mental health care shortages nation-wide. There is a greater need for temporary coverage in healthcare positions than ever before and Locum Tenens psychiatrists have become vital in answering that call.
Supporting Specialized Services
In addition to working in traditional healthcare environments, locum practitioners can be found providing clinical support in a variety of specialized settings, including state prisons, rehabilitation centers and community outreach programs.
The Impact of Locum Tenens Psychiatrists on Mental Healthcare
Locum Tenens Psychiatry makes a very real impact in mental healthcare. It provides qualified practitioners to facilities that really need them when they really need them. It also allows those practitioners to experience working in different settings, molding them into knowledgeable and dynamic professionals. In addition, the services of Locum Tenens psychiatrist help prevent burnout among permanent staff and ensure the quality of service of healthcare facilities does not falter as a result. All in all, not only are there strong reasons to choose Locum Tenens to work for yourself or in your facility, but its benefits are actually a proven thing.
How to Start a Career as a Locum Tenens Psychiatrist
Finding Locum Tenens Opportunities
By now, you may be wondering how to become a Locum Tenens psychiatrist. The good news is that hundreds of these jobs are opening up across the US and one of them may be the one for you. There are also agencies ready to connect the right candidate with the right position (and with a very competitive Locum Tenens psychiatrist salary).
Medical Licensing and Credentialing
Locum Tenens psychiatrist education requirements are only a part of the overall qualifications needed for the job. Gather your best credentials and make sure you are properly licensed to practice in states where your patients may reside. Follow the guidelines provided by the APA to make sure you're set and ready to bring your best to each new position.
Navigating Different Healthcare Settings
Locum Tenens positions will take you to many different environments in which you will gain experience and hone your skills. Many recent graduates take advantage of these opportunities to try out working in different settings in order to decide where their true interests lie. At the same time, you should be aware that each different setting will come with its own challenges and quirks, calling for practitioners to remain open and adaptable at all times.
Conclusion
Locum Tenens positions are a perfect fit for those psychiatrists looking to get to know the full scope of the field all the while honing their skills. They offer a valuable opportunity to anyone looking to work under a flexible schedule or perhaps to earn some extra income. And, if that wasn't good enough, it helps alleviate the staff shortage many mental healthcare facilities have been suffering from in recent times.